Cloudstreet is our newest venture and sister restaurant of CHEEK BISTRO. Helmed by Chef Rishi Naleendra and Gareth Burnett, Cloudstreet is an amalgamation of thoughtful, expressive food, artisanal, progressive wines and warm, immaculate service.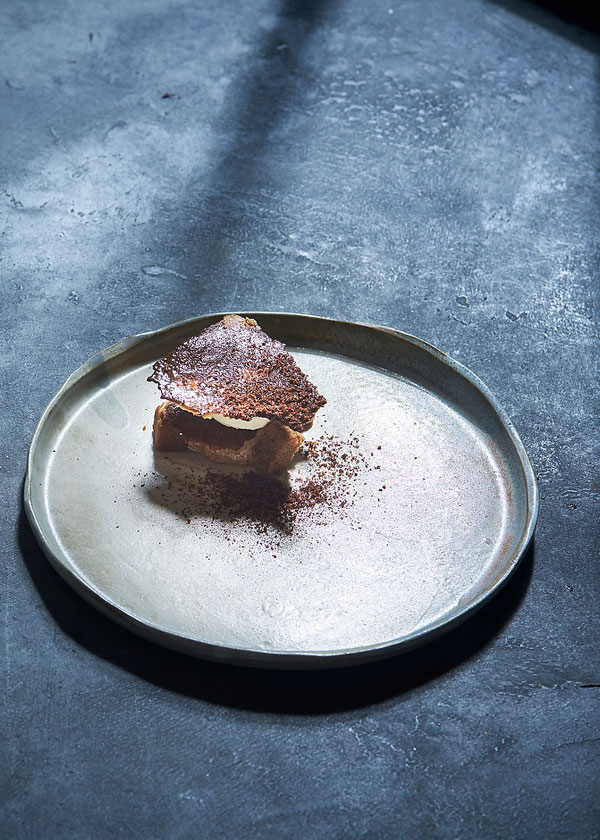 We built the restaurant from scratch to inspire luxury and comfort the moment you arrive and hope that stepping into our restaurant is akin to stepping into your best friend's home. At the heart of Cloudstreet is a chef's counter designed specifically to encourage intimate interactions between you and us. Our food menu is ever-changing depending on seasonality of ingredients and showcases our take on contemporary dining. Look for our wine menu that features over 350 labels that pay homage to some greats as well as the small, independent winemakers from around the world.
Just as clouds spark imagination, we are excited to present you an experience that reflects the innovation of our kitchen alongside unprecedented hospitality.   
Welcome to Cloudstreet.